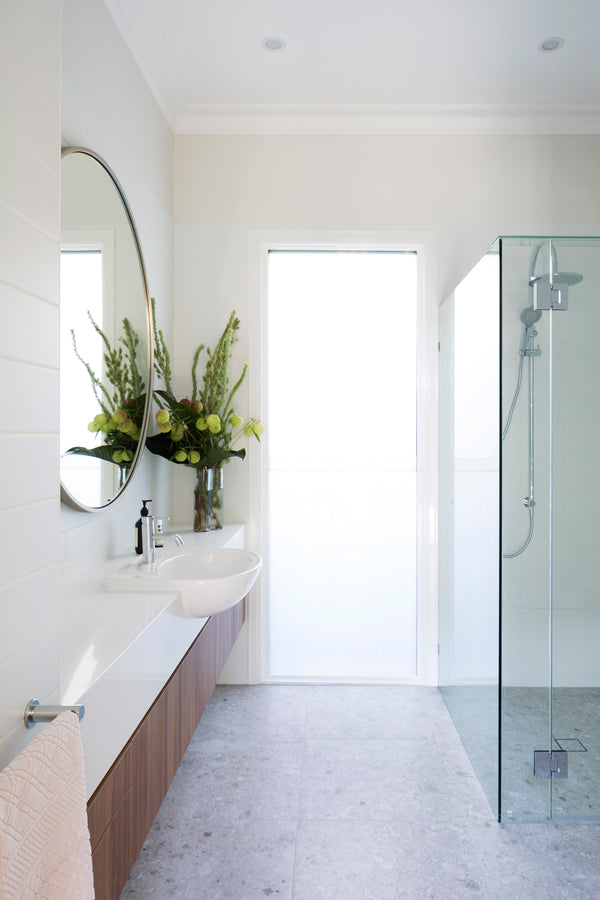 Inspired by the way you live, we are committed to listening to how we can design a space that improves your home and life.
Working within your budget, we provide tailored advice on all aspects including spatial planning, colour, materials, fixtures, finishes and furniture sourcing to provide you with honest advice on how we can achieve a stunning space for you to enjoy for years to come.
Starting with a conversation to gain a better understanding of your needs as well as desires, you are encouraged to share ideas and images helping us to define a direction for your design.
Designing for a range of ages and abilities is an important part of our process, you will be provided with honest, reliable advice throughout the design stage.
Our qualified Interior Designers can work with you on a range of projects including:
- Concept Development
- Kitchen Design and Renovation
- Bathroom Design and Renovation
- Laundry Design and Renovation
- Joinery Design and Manufacture
- Furniture Design and Custom Manufacture
- Product Sourcing