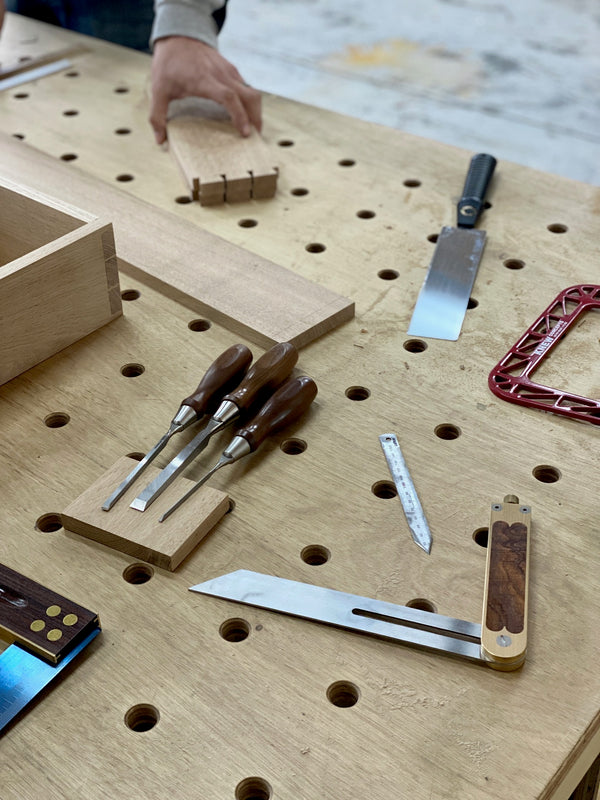 The Workshop
Working from hand selected, rough sawn timber milled in our workshop, we take the time to really look at each piece of timber and how it will be used.
Our designs are subtle and understated, offering simplicity and classic appeal in modern life.  
Traditional techniques feature heavily with dovetails cut by hand and furniture hand sanded and oiled.  
Slow furniture is truly a celebration of natural materials handcrafted with local talent. We welcome you to visit our workshop and studio to enjoy the journey of how we design and make furniture.